Bringing my creativity into your project, for a successful design.
---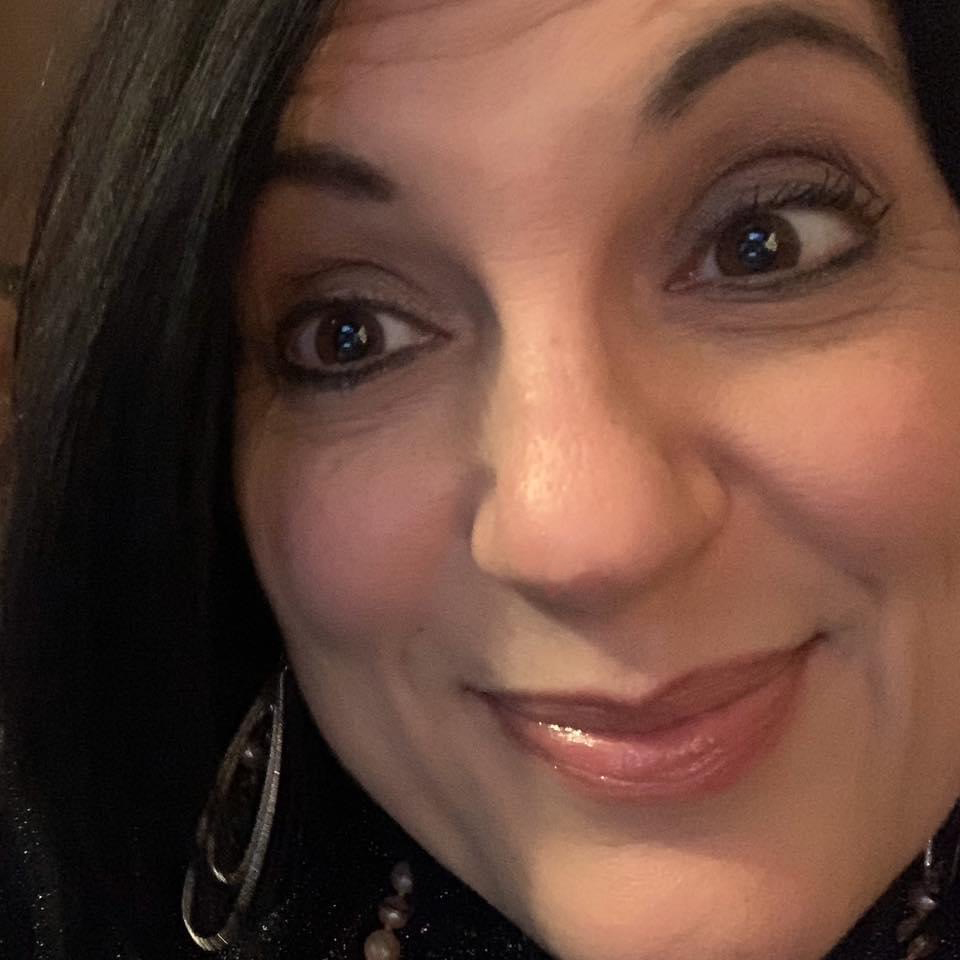 I am
April Ortiz
---
and this is April Ranae Creative, showcasing some of my most current work and my favorite pieces from the past years of my design career. I look forward to working with you to develop excellent marketing to help your business grow.
a
My love of creativity started at an early age, when my dad asked me what I wanted to do when I grew up and my response was color. I have taken my passion for color and developed a unique creative flare, that I am proud to own. There is a part of me in every design. Design is my life and creating for clients from small businesses to major corporations is very rewarding for me. If it needs to be designed, chances are I have done it.
Small budgets. Tight deadline. Open slate for what you want. Brand Standards need to be followed… music to my ears. Let's work together!
I am ready to expand my horizons and look forward to new opportunities.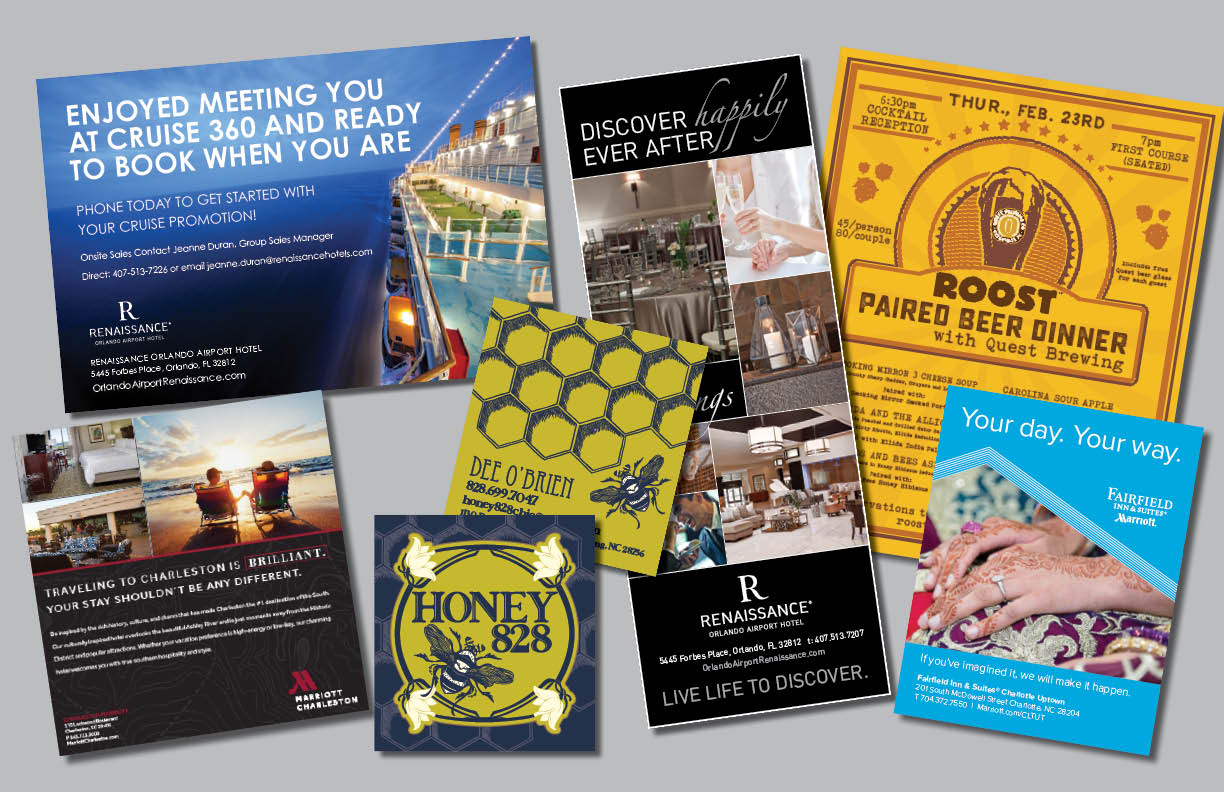 p
Print Designs
My career began in print. I take pride in all my work, with good clean design, adhering to brand standards and meeting the client's needs. I strive to achieve every time. Logos, print ads, invitations, postcards, billboards, retail signage, packaging and anything that has been put to paper or another exciting materials are seen here.
w
Web and Digital Designs
Anything that can't be touched can be found here. Web designs, banner ads, social media graphics, animated billboards and the list goes on.
e
Et Cetera Designs
Everything else appears here. Car wraps, t-shirts, signage and everything under the kitchen sink are all in here.
Clients include…

hotels – building materials – real estate – financial – medical – chemical – manufacturing – automotive – food and beverage – landscaping – retail – fashion – schools – artist – technology and more